State-of-the-Art Metrology Tool Experts
System Sales | Support | Calibration | Demo Lab | Upgrades | Spares
Applied Materials, Inc. has introduced the SEMVision DR-SEM system, a fully-automated defect review and classification scanning electron microscope specifically designed for in-line operation on advanced semiconductor production lines. The system uses several SEM imaging and material analysis techniques to improve chipmakers' yield earning cycles during fab ramp-up and enable tighter yield control in volume production.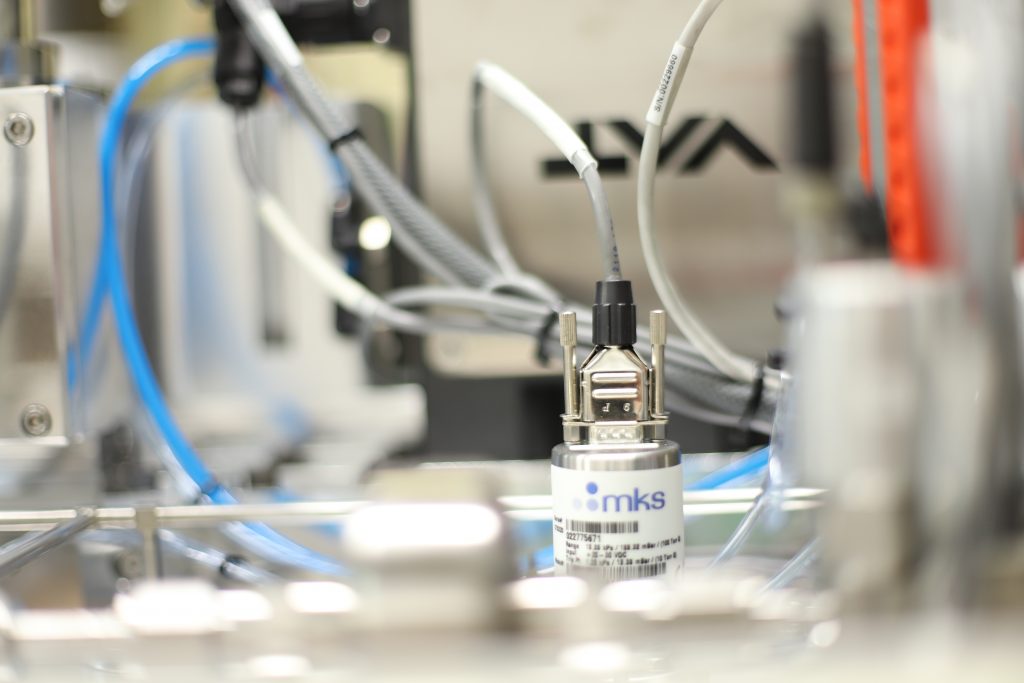 Patterned and Bare Wafer Inspection Systems​
Our metrology solutions can quickly measure imaging performance on silicon wafers and feeds that data back into the lithography system in real-time, helping to keep lithography performance stable in high-volume chip manufacturing. 
System Sales | Support | Calibration | Demo Lab | Upgrades | Spares
Critical Dimension Metrology Systems
​Critical dimension (CD) metrology is one of the most critical enabling technologies in semiconductor manufacturing. Much media attention is devoted to the ever shrinking feature sizes of microelectronic devices, as this parameter heavily influences speed of operation and power demands. Less appreciated is the fact that while the dimensions are on the nanometer scale, the manufacturing tolerances must be far smaller. This places great demands on the quality assurance assessment techniques.